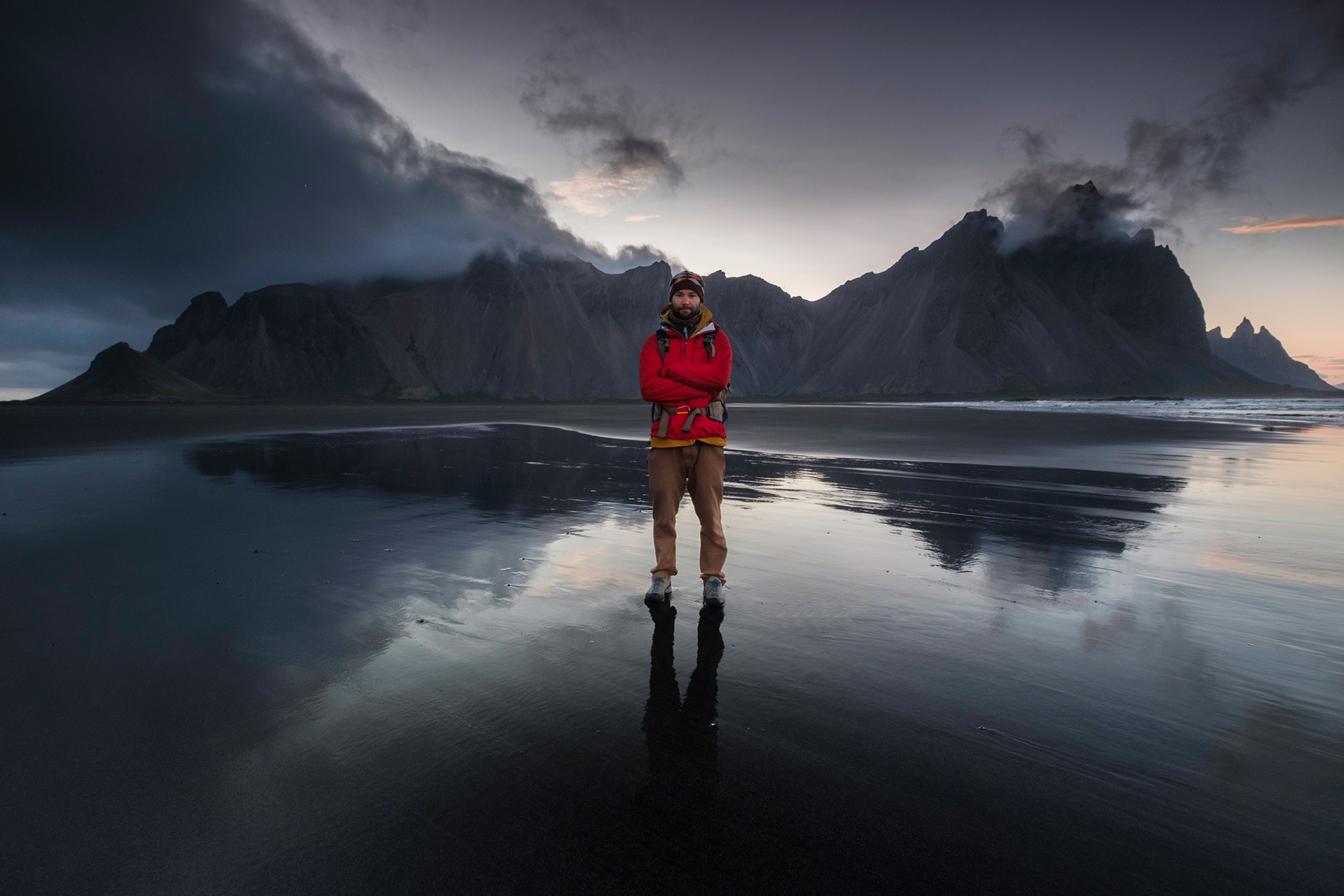 Nejc is an award-winning landscap and adventure photographer. Focusing to search for the light in adventure, nejc is traveling the world and is in love with the mountains and outdoors. His work is published in various Slovenian and International papers and magazines including National Geographic and Landscape Photography Magazine.  His photographs appeared in several exhibitions. From 2016 he is Fujifilm Slovenia ambassador and from 2019 he is a pathfinder with f-stop gear backpacks. He leads photography workshops in central europe and the balkans
Photographs are available for sale as a print or in digital form. 
Any usage for environmental charity or organisation focused on environmental protection can get images under discount or for free. Also, for environmental organisations I'm available for hire at a discounted rate.
Nejc je nagrajeni pokrajinski in pustolovski fotograf. Osredotočen, da išče svetlobo v pustolovščinah, nejc potuje po svetu in je zaljubljen v gore in naravo. Njegova dela so bila obljavljena v večih slovenskih in mednarodnih revijah in publikacijah, vključno z National Geographic-om in Landscape Photography Magazine-om. Njegove fotografije so sodelovale tudi v več razstavah. Od 2016 je Fujifilmov ambasador za Slovenijo, 2019 pa se je pridružil f-stop gear programu pathfinder. Vodi tudi fotografske delavnice po srednji evropi in balkanu.
Na voljo za fotografske projekte.
Fotografije so na voljo za prodajo kot printi in v digitalni obliki
Za potrebe katerekoli okoljevarstvene organizacije oddam fotografije za nižjo ceno ali zastonj. Prav tako sem za okoljevarstvene organizacije pripravljen narediti fotografski projekt po znižani ceni.
Published in (Objavljena dela): National Geographic China ┃National Geographic Slovenia ┃Landscape Photography Magazine ┃Fujilove Magazine┃Slovenian Traveller┃The Telegraph ┃ L'Oeil de la Photographie┃ Delo┃ Mladina ┃RTVSLO ┃Posi+tive Magazine ┃Get Inspired Magazine┃ Svet in Ljudje┃  Social Documentary Network┃Sozial Aktuell┃Ljubljana magazine┃National Geographic Daily Dozen
Exhibitions (Razstave): STA Travel Cafe Ljubljana (Eternal Charm of Iran - 2013)┃ Krka Gallery Ljubljana - Street (2014)┃ Turistica Portorose - Street (2015)┃  Krka Gallery Ljubljana - World in Color (2016) ┃Sokolski dom Škofja Loka - World in Color (2016-2017) ┃Slovenian Embassy in Berlin - Everyday of Slovenians (2017)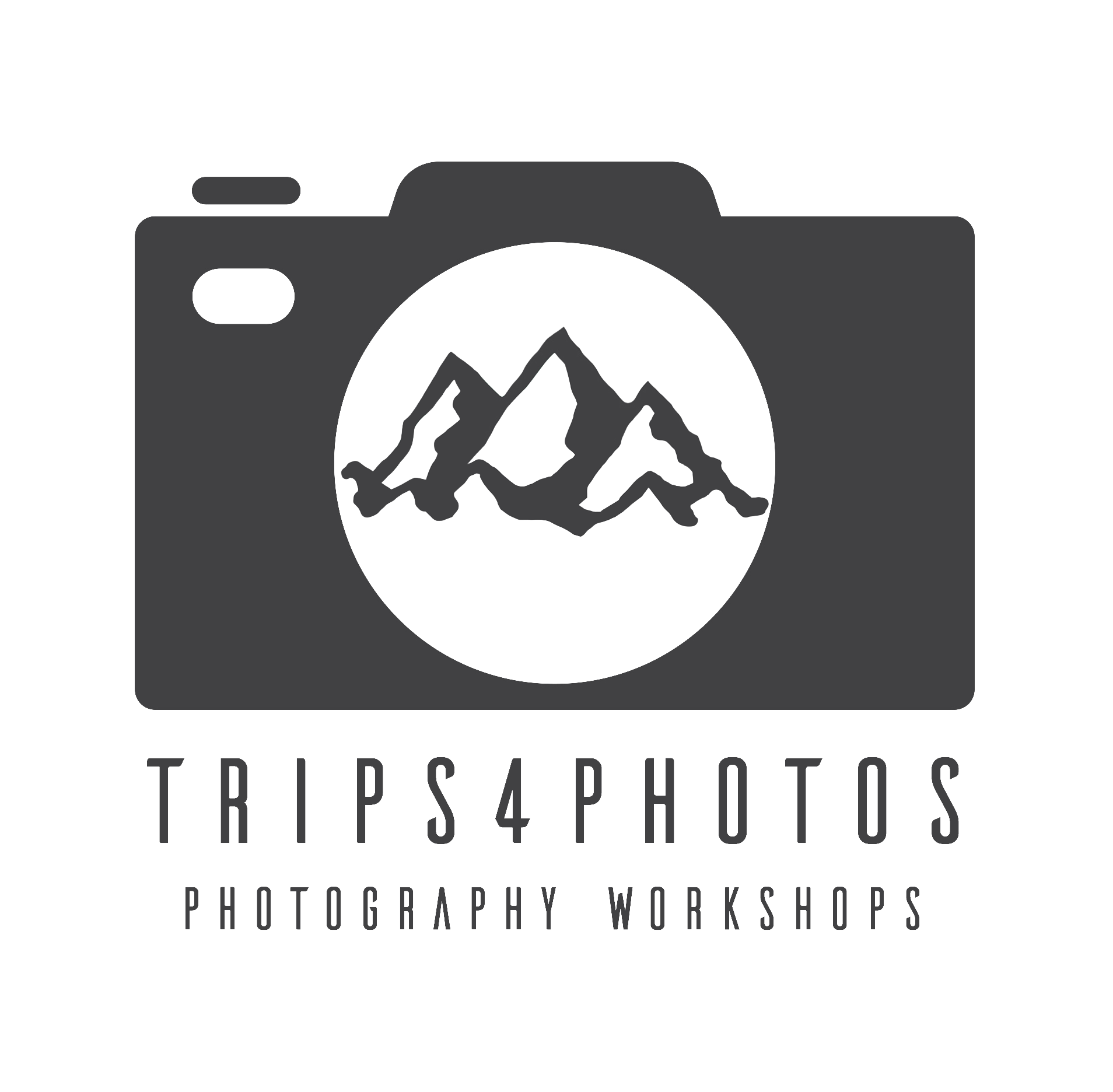 Gear that I use (fotografska oprema):
KASE filters gradient filters ND8 ND16
F-Stop Tilopa Photo backpack
f-stop lotus photo backpack