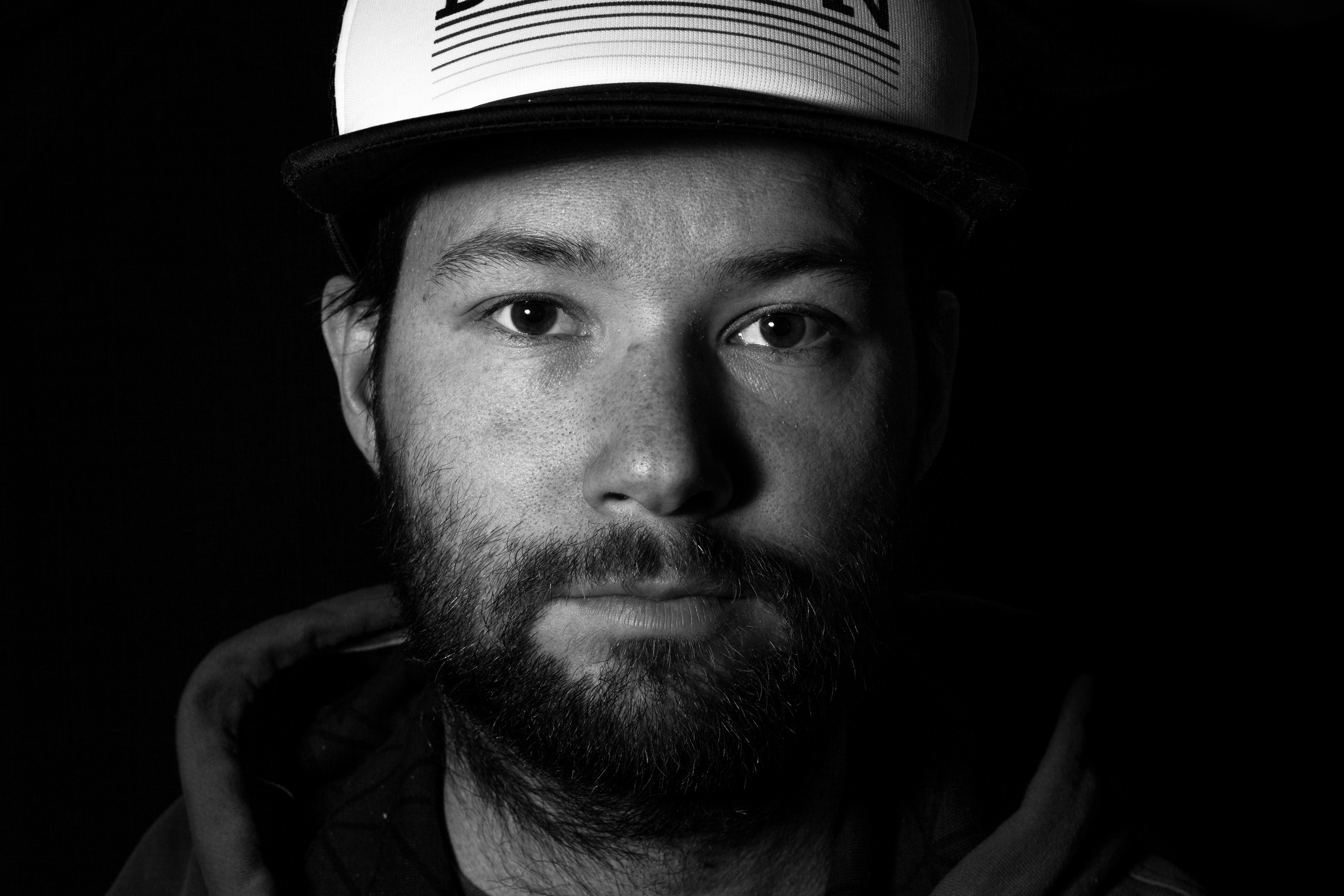 Nejc is an award-winning landscape, travel and adventure photographer. Through his love of nature he developed the techniques and style of landscape, travel and adventure photography, and inspired by magical light, he tries to capture the beauty in unique but still natural way. His work is published in various Slovenian and International papers and magazines including

National Geographic

and

Landscape Photography Magazine

.  His photographs appeared in several exhibitions. In 2016, he become

Fujifilm's

local ambassador. He is the founder and main tour leader of

Trips4photos.com

photography tours in Slovenia and wider area. 
Nejc je nagrajeni pokrajinski, popotni in pustolovski fotograf. Skozi svojo ljubezen do narave je razvil tehnike in stil pokrajinske, pustolovske in popotne fotografije, poleg tega pa želi, navdihnjen z magično svetlobo ujeti lepoto v unikatnem, vendar še vedno naravnem pogledu. Njegova dela so bila obljavljena v večih slovenskih in mednarodnih revijah in publikacijah, vključno z National Geographic-om in Landscape Photography Magazine-om. Njegove fotografije so sodelovale tudi v več razstavah. Od 2016 je Fujifilmov ambasador za Slovenijo. Je tudi začetnik in glavni vodnik pri Trips4photos.com, fotoizletih v Sloveniji in okolici.
Published in

(Objavljena dela)

: National Geographic China ┃National Geographic Slovenia ┃Landscape Photography Magazine ┃Fujilove Magazine┃The Telegraph ┃ L'Oeil de la Photographie┃ Delo┃ Mladina ┃RTVSLO ┃Posi+tive Magazine ┃Get Inspired Magazine┃ Svet in Ljudje┃  Social Documentary Network┃Sozial Aktuell┃Ljubljana magazine┃National Geographic Daily Dozen
Exhibitions

(Razstave)

: STA Travel Cafe Ljubljana (Eternal Charm of Iran - 2013)┃ Krka Gallery Ljubljana - Street (2014)┃ Turistica Portorose - Street (2015)┃  Krka Gallery Ljubljana - World in Color (2016) ┃Sokolski dom Škofja Loka - World in Color (2016-2017) ┃Slovenian Embassy in Berlin - Everyday of Slovenians (2017)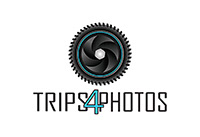 TRIPS4PHOTOS PHOTOGRAPHY TOURS IN SLOVENIA AND WIDER REGION
Fotoizleti v Sloveniji in okolici
Gear that I use

(fotografska oprema)

:
Fujifilm X-T2
Fujifilm X-T10
XF 18-55 f/2.8-4
XF 10-24 f/4
XF 55-200 f/3.5-4.4
XC 16-50mm f/3.5-5.6
Ray Masters camera filters
F-Stop Tilopa Photo backpack
Manfrotto 055XPRO4